The Commbank Albert can be used as an integrated EFTPOS device for Kounta in two different methods:
Kounta to Albert: You can trigger payments from other devices using the Kounta App, to the Albert terminal. Continue along for setup steps.
In this configuration you would have Kounta running on a compatible device (e.g. iOS, PC, etc) and would be triggering payment to a Commbank Albert device for finalisation.


Minimum Requirements:
Commbank Albert with the

Kounta App installed

from the App Bank
Compatible Device with a Kounta Register loaded. Example: iPad
Stable Internet Connection
Step 1
Enable the Kounta on Albert integration,
This will enable the payment type which allows seamless integration at checkout to send payments directly to Albert.
From Kounta Back Office, go to the

Add-On Page.
Select CBA Albert then Enable CBA Albert.
Step 2
Create a Customer Display.
Whilst the Albert sits in payment mode awaiting transmissions from your other POS devices, It will show your site logo.
From Back Office, select MySite
Select Devices (Top menu)
Select Displays
Select New Customer Display and give the display a name. (Remember this name)
Select the small options COG next to your newly created Display
Configure which registers will be able to send transactions to this particular Albert Display/Payment Device.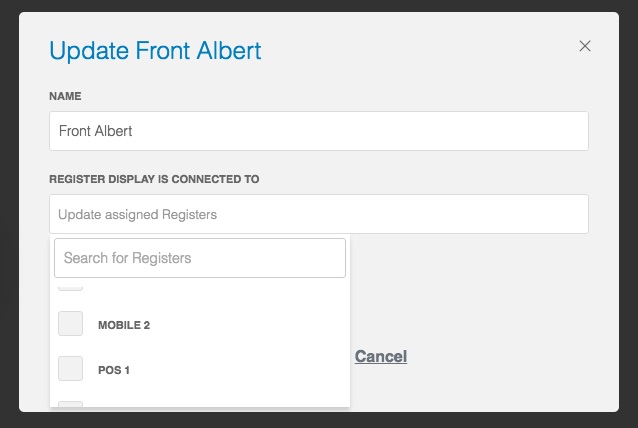 Step 3
Download Kounta on your Albert:
This is done from the App Bank. Search 'Kounta POS'.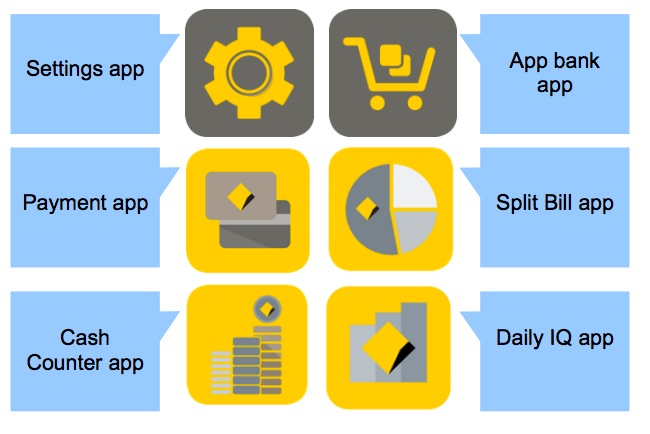 Once downloaded, open and log into the Kounta App. Then select the POS icon in the top right of the screen.
You will be taken to a screen where you can select Registers or displays to load. Choose the display you created and named earlier.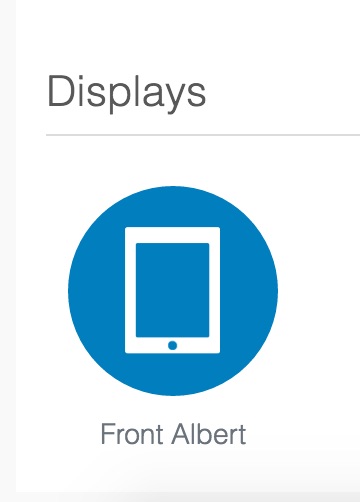 When accessing this device for the first time, you will be prompted to set this device up.

Your Albert is now ready to use.
When processing payments on other POS devices, Select the Albert Payment type:




Complete the EFTPOS transaction by following the instructions shown on Albert terminal.