Zoiper For IOS and Android
Push mode on Zoiper for both iOS and Android is no longer working for incoming calls.
Trying to use push mode will disconnect any incoming calls after 30s.
Before you begin, ensure that you've created your extension in the My Account Portal, www.voiportal.com.au To retrieve the details of an existing extension, or create a new extension, login to the My Account Portal and select PBX Extensions or SIP Trunks from the menu, depending on your service type. If you're creating a new extension, click the Add Extension button, fill in the details and click Save.
Find the extension number you're configuring, then click Edit.

Take note of the following fields, highlighted in the image below, as you'll need these to setup the device.
Register Username: This is the full username, not the short Ext No.
SIP Proxy: The server you'll be connecting to.
Re-Register Interval: Defines how often your device should check in.
Password: The extension's password
Note that if the extension is already configured on a device, you'll need to reconfigure, power down or factory reset the currently connected device before the required information will be displayed.
Once the app is installed: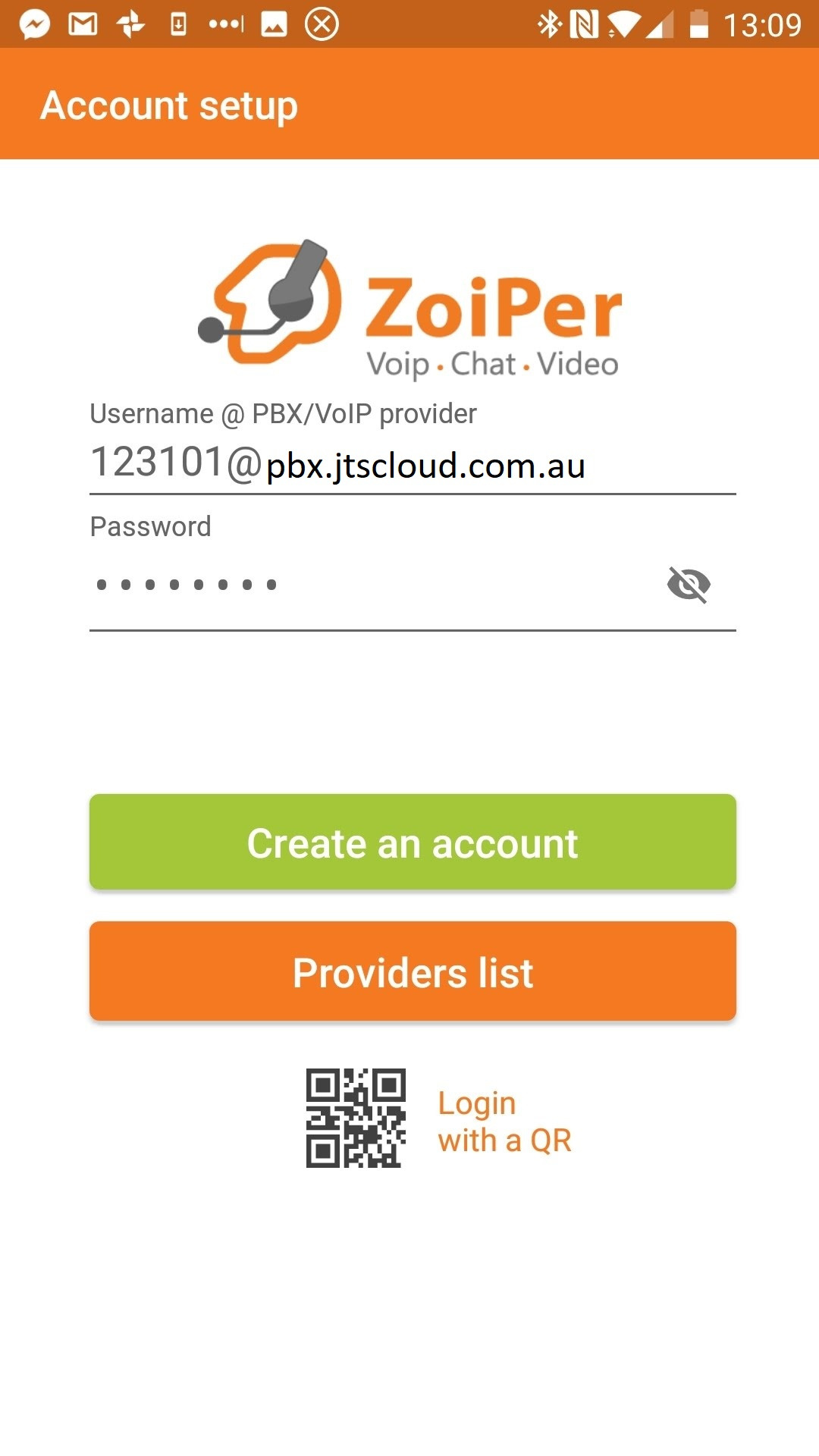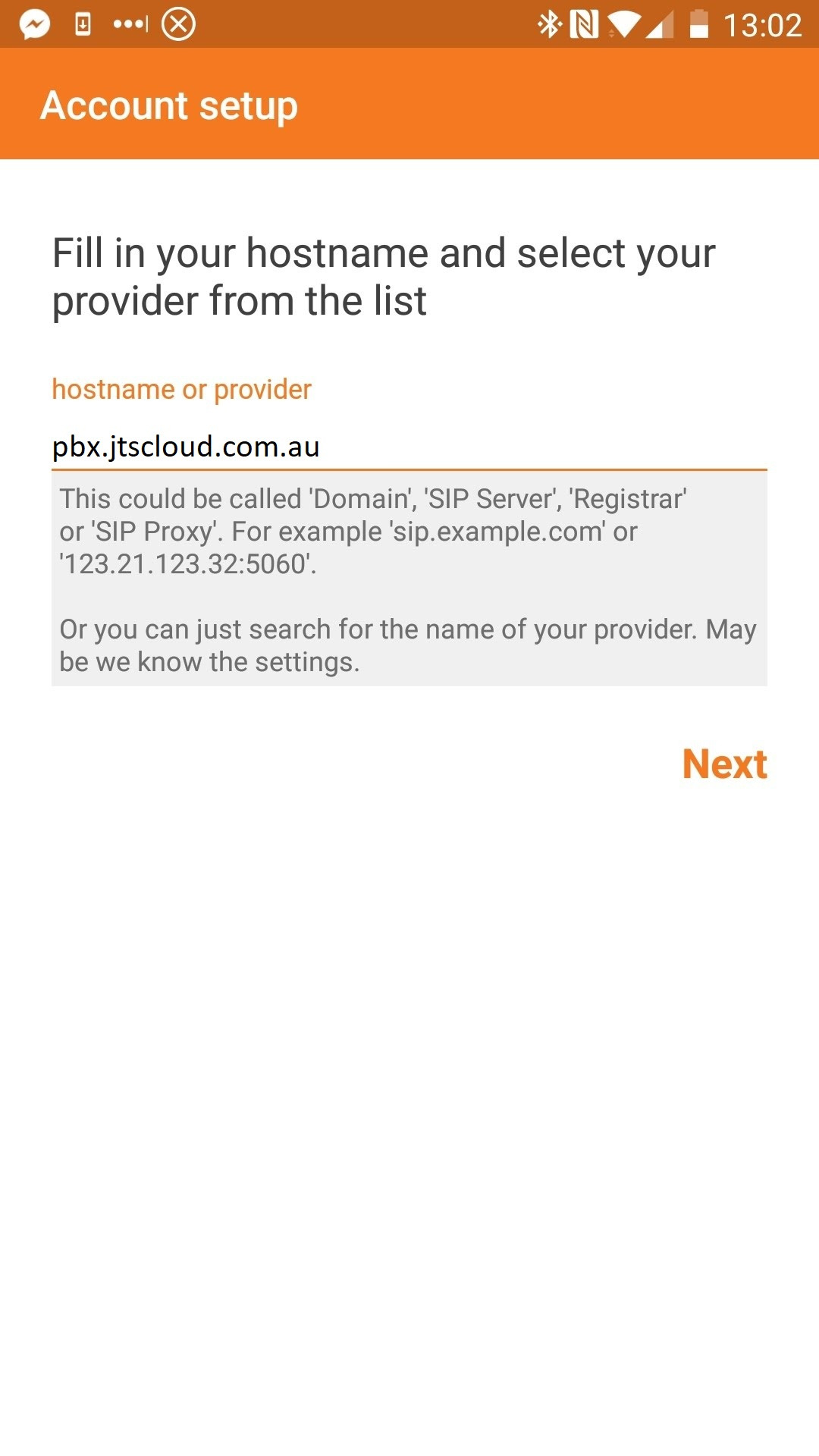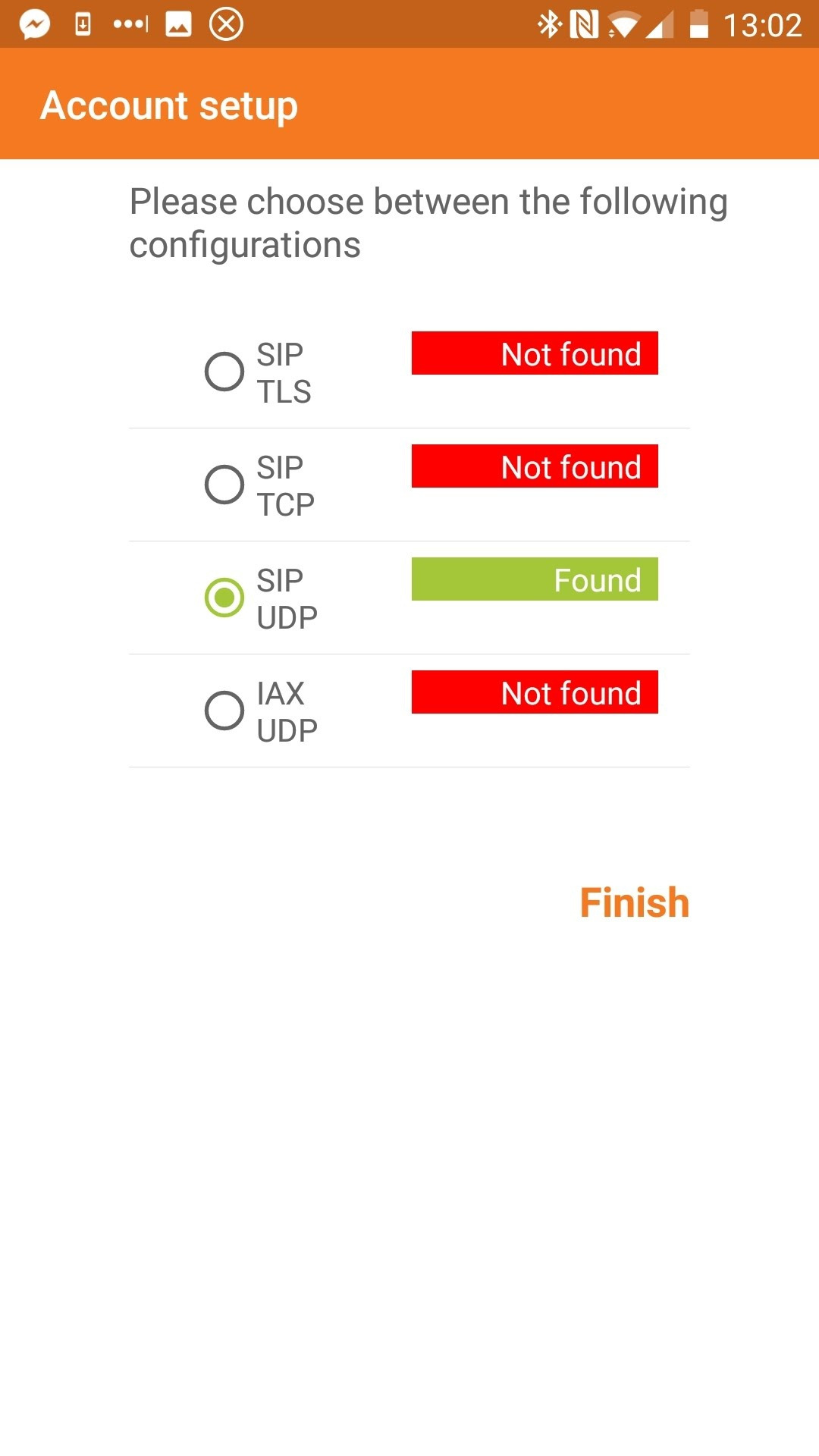 If you have any troubles making and receiving calls from here on in, please give upstream a call on 1300 366 165.