Pre Requisites
Firstly, Factory reset the Modem. Do this by using a paper clip press the modem's reset button for about 10 seconds.





If using FTTP/FTTC/Wireless plug an Ethernet cable into UNI-D1 on your NBN connection box into the red port on the back of the modem. If UNI-D1 does not work, try all ports.





If using FTTN/FTTB plug a telephone cable from the wall socket into the DSL port on the modem.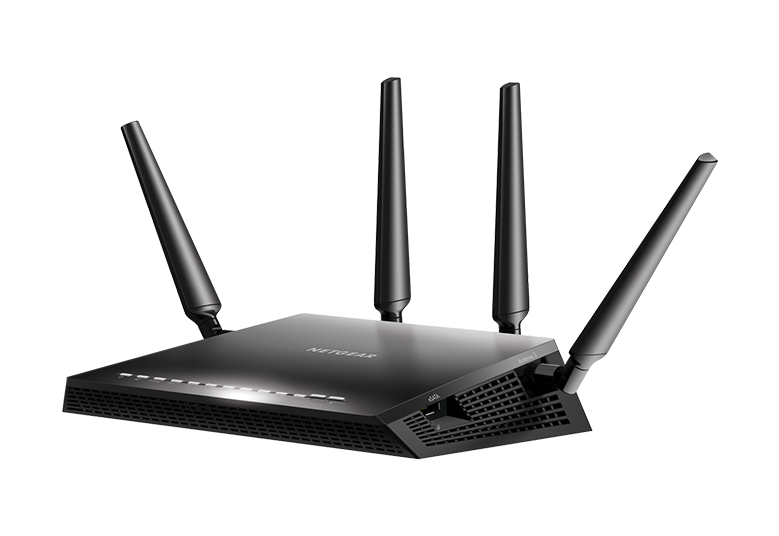 Connect a device to your Nighthawk via WiFi or Ethernet cable and go to http://www.routerlogin.net

If the above address doesn't work Click this link to locate your modems IP on your network.



Log in with your Nighthawk username and password. By default these are:


Username:

admin


Password:

password




On the home screen, click Advanced --> Setup --> Advanced Setup --> WAN Setup


Select Must use Ethernet WAN from the WAN Preference drop down.


Click Apply


Click Basic --> Internet


Select Australia from the Country drop down.


Select Other from the ISP drop down.


Enter 2 in the text box next to Use VLANID, Enter 0 (zero) in the Priority text box.


Click Yes under Does your Internet connection require a login?


Select PPPoE (PPP over Ethernet) From the Encapsulation drop down.


Enter your ISP username and password.


Leave the other settings as they are and click Apply.